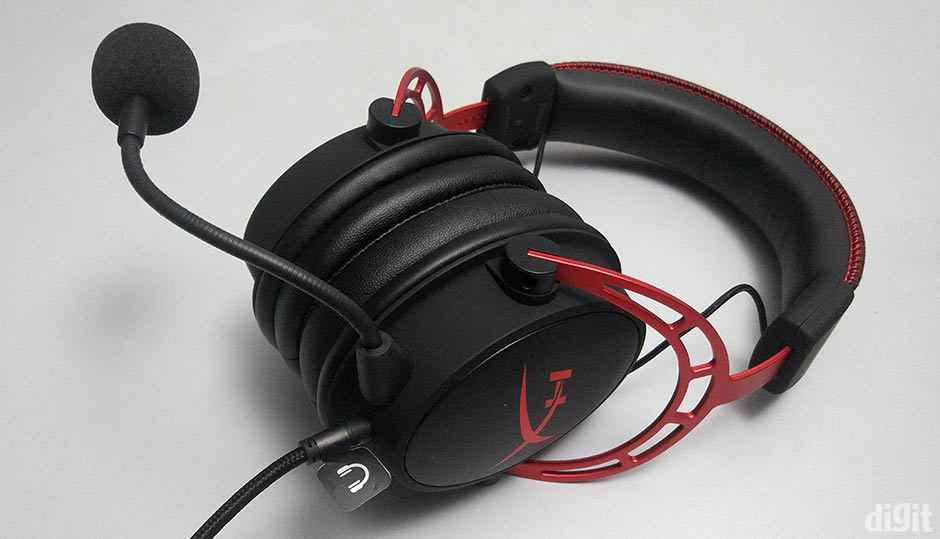 Each gamer need for long gaming sessions headset wise two important things: Comfort and Quality. We choose first the hyperX headset, that meets perfectly these needs, with affordable price
These headphones have good and clear quality, effective microphone, they block out outside noise, the ear cups do a good job of canceling noise out, when we tested it in a game party we heard everything clearly, and the microphone works great, also you can play for hours and your ears will not hurt you, we tested them for hours and never had any discomfort or issue.
We know that gamers are hard on headphones so the quality and durability of this set really matter, they are not too bulky or heavy, balanced headphones, the cords are protected so they will last longer than normal headphones, and the length of the cord is perfect for playing with a controller.
Great combination of sound quality, build quality, with reasonable price. These are by far the most comfortable headphones under $100.
The second suggestion is Razer Kraken Pro V2 headset, it has fantastic and clear sound, its mircrophone sounds good, and no issues using voice chat or stream.
The sound is impressive with very punchy bass, you have the ability to retract the microphone, it is fit and comfortable, no ear fatigue, and it does not get extremely warm even after long gaming session.
The headset comes with everything needed, the ear pads are so comfortable, perfect for long gaming sessions, it is also lighter in weight, the cord is made of that fabricy material, which is way more durable, you can adjust the volume on the cord and can pull in and out the speak and adjust it easily, and you can make it surround sound with the Synapse app.
Great noise cancellation, the oval earcups fit better then most headphones the larger ear cups all that for around $60.
The next pick is Sennheiser 506080, It has absolutely fantastic sound, with superior connection reliability and mic quality. These have a very classy and sophisticated look, the fit is very comfortable and have a wide adjustment for any size head even for people wearing glasses. They will be nice for long gaming sessions and listening to some tunes.
The sound detail from these are crisp and clear, paired with an adequate amplifier, which makes games sounded great.
These headphones have top sound quality, good bass, good midrange, decent and clear highs, with deep Lows. Music and video playback also sounds great, they aren't just great at gaming, but they're great for everything.
These things are also incredibly comfortable, with the soft cloth earcups and lightweight build. If you game in a noisy environment, maybe look at our others suggestions.
The Sennheiser Gaming headset is a really great purchase for anyone looking to get best quality in build and sound quality.
Overall, great purchase, you won't be able to wear another headset after testing it.